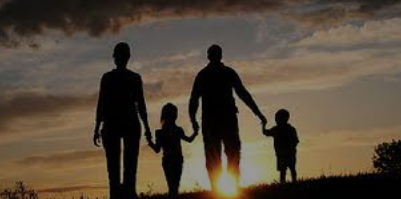 Welcome to the Express Electric Safety Orientation!
The courses offered in this section are designed to orient you to the Safety Culture here at Express Electric.
It is our desire to be the safest electrical service provider to our customers and the most respected in the industry.
Express Electric is committed to instilling in you a safety culture that goes beyond the workplace and into your personal life as well.
Enjoy these classes! They are important because YOU are important!!!
Click on the 'Express Electric Orientation' link below to begin.